The 2023 Subaru Love Promise Community Commitment Award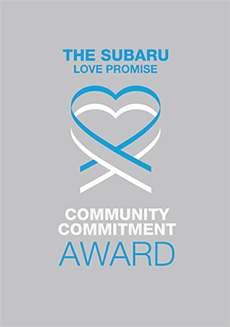 We've been nationally recognized for our dedication to our community and the Subaru Love Promise.
We're honored to receive the 2023 Subaru Love Promise Community Commitment Award. This award nationally recognizes Subaru retailers who are making the world a better place while demonstrating an outstanding commitment to supporting passions and causes in local communities. These efforts are focused in important areas such as the environment, community, health, education, and pets.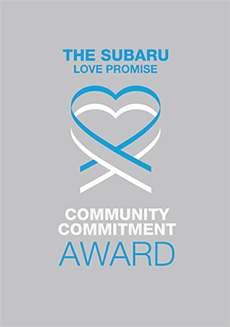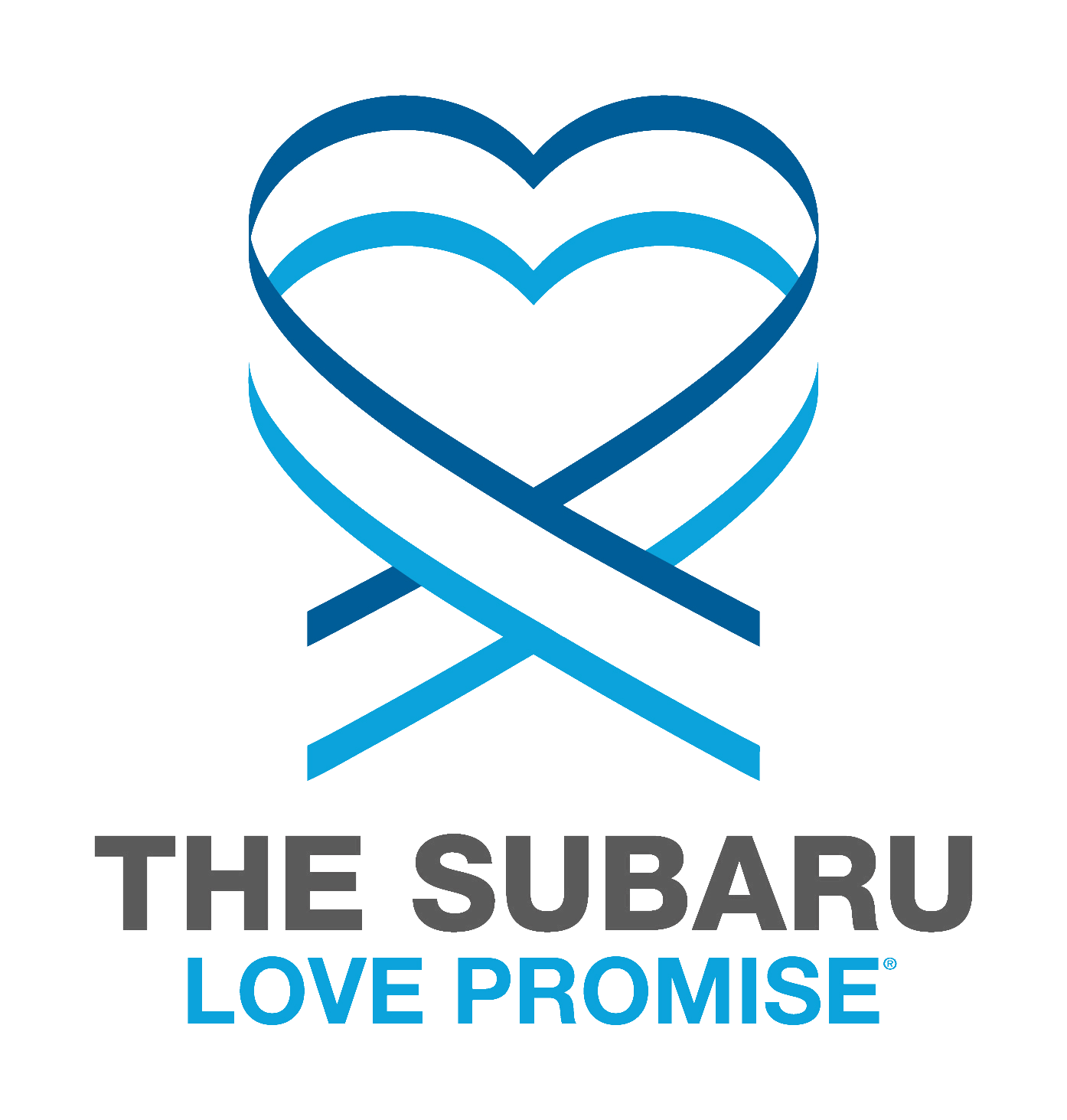 What is the Subaru Love Promise?
Subaru and our retailers believe in making the world a better place and the Subaru Love Promise is our vision of respecting all people. This is our commitment to show love and respect to our customers and to work to make a positive impact in the world.
How is A. Crivelli Subaru dedicated locally to the Love Promise?
Our Love Promise can be seen in various partnerships with local charities and non-profits. We're grateful for the opportunity, not only to be a part of our community, but to serve it as well.
St. Patrick School, St. Stephen School, Boy Scouts , PA Car Seat Check
Fraternal Order of Police, Franklin Little League, YMCA Youth Football, Oil City Fire Department "Coats For Kids", Franklin Blues and BBQ
519Strong, Venango Area Riding for the Handicap
Love Promise Stories from A. Crivelli Subaru
Subaru and A. Crivelli Subaru believe in making a positive impact on the communities in which we live and work. We uphold that belief through our Love Promise Community Commitment. Every month, we select inspiring stories from customers and partners from around our area who strive to support our collective commitment and feature them here
Much needed socks! - Eric W
Today, the Emmaus Haven of Venango received 500 pairs of socks as part of the Subaru Loves to Help event and The A. Crivelli Subaru team. New socks are among the top needed items at Emmaus Haven. Pat graciously accepted the donation, and gave our team a quick tour of the facility. Everyone was excited to meet the team, and looks forward to seeing us again in the future. Thank you for all you do, Emmaus Have of Venango!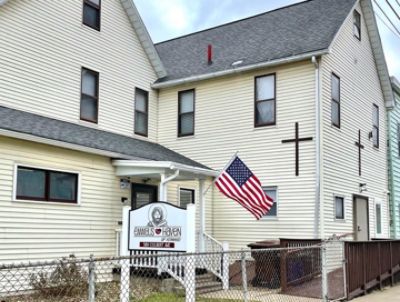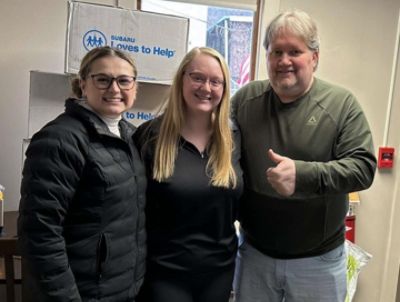 ---
Subaru and VCHS, Together Again - LINDSAY P
October 2022 was again a successful month of adoptions for us here at the Venango County Humane Society, and we once again have A-Crivelli Chevrolet Subaru to thank for helping us to showcase our animals that are looking for their second chance at a forever home. With their help in past years to raise funds for the care and wellbeing of our animals and spread awareness of our available pets, we have consistently seen a rise in adoptions during the month of October for the last three years. We are thankful that Coraline, a stray we took in that had a broken leg which ultimately was amputated, was able to find her forever home this month partially due to awareness raised through partnership with A-Crivelli. The funds donated through this event always go directly towards our animals, and it makes providing proper medical care easier for pups like Coraline to make sure they have the best chance at finding their forever home. This year we were able to send 38 cats and dogs into their forever homes due to partnership with A-Crivelli, and we look forward to working with them in the years to come.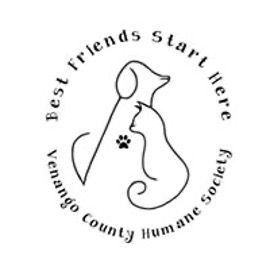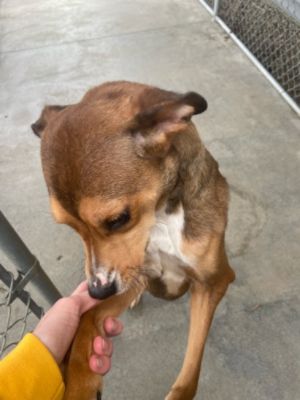 ---
Loves to Care - Eric W
A Crivelli Subaru was a proud community supporter of the UPMC Hillman Center today. We delivered 8 boxes of blankets to share with the many brave patients at the center. We hope to share the Subaru Love in the form of warmth.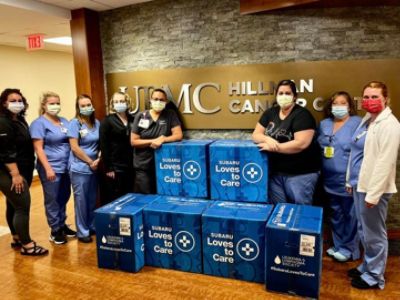 ---
Loves Learning - Eric W
Subaru loves learning was a big hit at the Rocky Grove High School this year. Students will be excited to see new books on the shelves this year, as well as some new incentive stickers for them. It's all about keeping them engaged and willing to learn.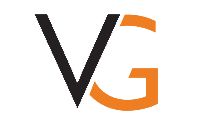 ---
Loves to Learn - Leann H
Our customers and staff loved writing messages of appreciation to our Rocky Grove High School teachers and staff. Thank you for allowing us to deliver the "message bus" for you to display in the school. We were thrilled to learn that the donation would be used to purchase an iPad for the Physical Education classroom!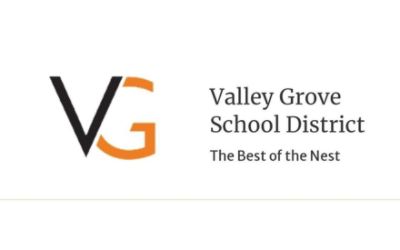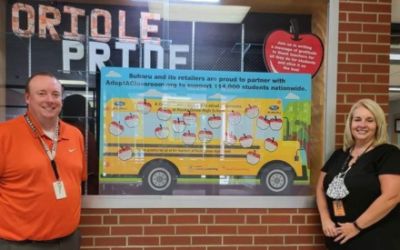 ---
Subaru Loves To Care - Eric W
Our local homeless shelter still has a good supply of blankets available from last years donation. So in an effort to reach more people, they are replacing those with this years donation, and offering the the remaining blankets from last year as gifts to the needy through the food pantry. The gift of warmth, along with some quality food can go a long way!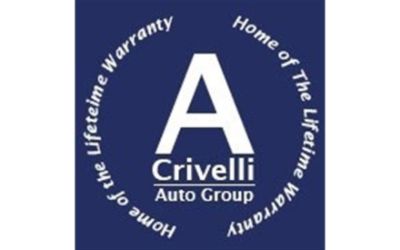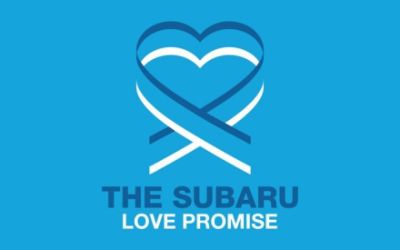 ---
Subaru's Continued Love of VCHS - Lindsay P
The Venango County Humane Society has not been immune to the after effects of the coronavirus hitting so hard last year, nonetheless the effects that are still taking place as we are still battling the pandemic thus far. Fortunately for us, we were able to once again utilize our usual fundraisers as the lockdown restrictions began to lift earlier this year, but our incoming funding is still down from where it was before the pandemic hit. Thanks to Subaru for the second year in a row, we were able to find another way to raise some of those missing funds in order to keep striving to rescue as many animals as possible and place them into their forever and loving homes. With Subaru's promise to donate for every adoption we had in the month of October, we did see a rise in adoptions compared to the months prior, which helped us to raise $2,200 in order to keep doing what we love and help the animals that deserve it oh so much. We were able to adopt out one of our long term dog residents who suffers from Lupus, Chop, who has been in and out of the shelter for the last three years and is now happy in his forever and loving home. Thanks to A-Crivelli Chevrolet Subaru in Franklin, we can continue to help dogs and cats that may be glanced over at first to find the homes they deserve to have. Nonprofits like ourselves are always looking for new avenues to help raise funds to keep rescuing the unloved, abandoned, and neglected, and this opportunity continues to prove how much local businesses are willing to help out animals in need. Thank you from the bottom of our hearts and paws, Subaru, for giving animals like Chop and other underdogs their deserved chance at "fur"ever love.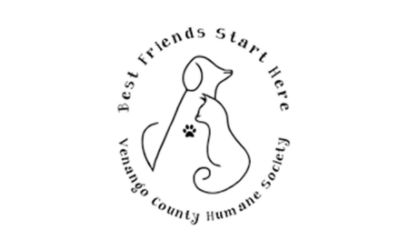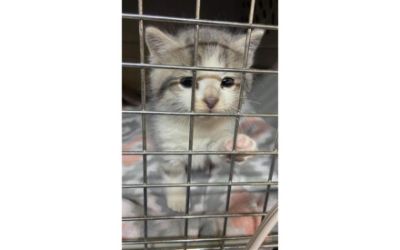 ---
Warmth for Emmaus Haven from A. Crivelli - Carrie W
2020 saw a lot of ups and downs, in the midst of this Renewed Living/Emmaus Haven of Venango county partnered with A. Crivelli Subaru to provide blankets to people in need in the Venango County area of Western PA. The plan is to give those staying with the Bridge Housing Program to be able to have warmth while the transition into the next part of their lives. While also having something they can take with them after their average of 77 days to continue to support them after they leave the program. This is the first year that A. Crivelli Subaru and Emmaus Haven of Venango County have teamed up to complete assisting the area of Venango County that A. Crivelli is a part of. This donation will help to support the new organization in the growth and development while helping those who are part of the programs.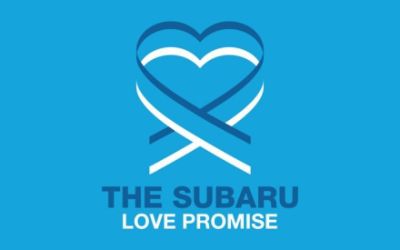 ---
Fill the Ascent for Shepherds Green Food Pantry - Ryan M
Amidst COVID, A. Crivelli Subaru reached out to Shepherd's Green Food Pantry, a ministry of St. John's Episcopal Church, to see what could be done to help those during this time. An idea was formed to see if the community could fill up a Subaru Ascent with food and hygiene items, which was dubbed "Fill the Ascent". This ended up providing over 4 boxes of food for members of the Franklin area, as well as giving the community more opportunity to give back, despite what was going on around them. This was the first year that A. Crivelli partnered with Shepherd's Green Food Pantry, and when the food was ready to distribute, Joe Hawthorne, Subaru Sales Consultant, and Kasey Zerbe, General Sales Consultant, delivered the food to the parish where Rev. Elizabeth Ivell received the food, they were was grateful for the donation. The ministry continues to grow, along with the community, and will continue with the help and support of A. Crivelli Subaru and Subaru of America.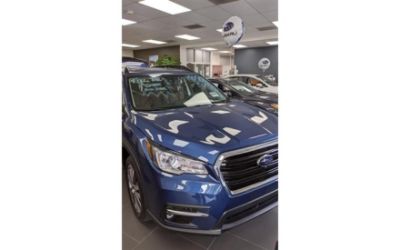 ---
Subaru Loves the Venango County Humane Society - Bethany R
Every year, the Venango County Humane Society saves nearly three hundred animals. The coronavirus brought both triumphs and tribulations. Due to more families staying at home due to the orders of the state government, we were lucky to see an uptick in adoptions. So much that at one point, we only had 3 dogs available! We partnered with a transport from Tennessee/Kentucky to transfer over 20 dogs from rural high-kill shelters to our facility in September and again in November. Nonetheless, our usual money-raising events had to be cancelled for the safety of our local residents. Sadly, our funds decreased exponentially. We still had the desire to rescue but looked for other ways to pull funding from our local businesses and community. The Subaru Loves Pets campaign provided us with an avenue. With every animal adopted in October, we were able to raise the Humane Society $3100. Due to A-Crivelli Chevrolet Subaru in Franklin, we are now able to continue our mission to rescue the neglected, the abandoned and the unloved and give them a new chance at life. Thank you from the bottom of our hearts from the staff and the paws, both past and present.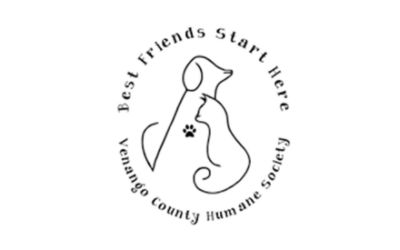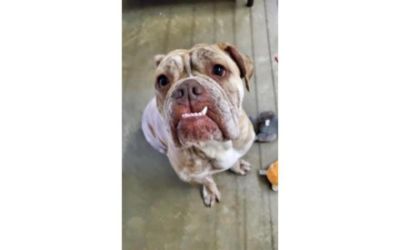 ---